WE MADE IT HALFWAY THROUGH THE YEAR!
We've made it halfway through the year and it's kicking off at LSK Productions HQ. We'd like to share what we've been up to with you!

We started the year in Tenerife with Elite models filming their world event which was definitely one of our highlights. This gave us a chance to try out our new DJI Mavic Pro 4k Drone.
We had an awesome stint in NYC and LA shooting music video's for Brunswick, and having our picture car break down in the Mohave Desert is always fun! This is one of our favourite artists that works closely with us and trusts our creative concepts. We will be dropping a blog after it's release on the behind the scenes!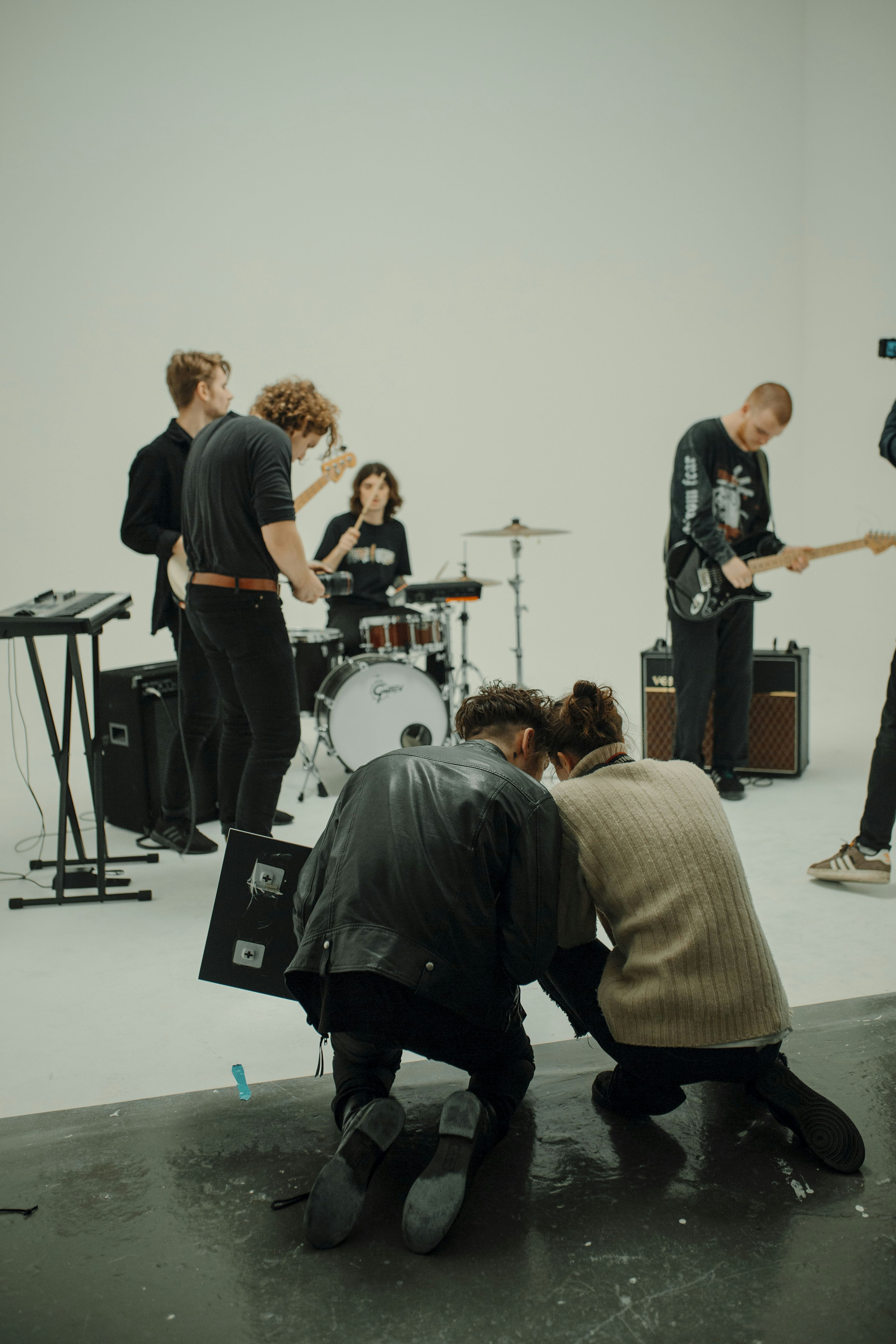 Our hands have been full with music content, coming up for video concepts for Ryan Ashley, Mikill Pain, IDER, Brunswick and Sundara Karma on their single releases.
As we move into festival season, it feels right to reflect on the events from the start of the year including live coverage of Billy Ocean at Royal Albert Hall, The Strumbellas, Vampire Weekend. We're heading out to some festival favourites - Latitude, Glastonbury, Reading, Leeds and a bajillion more.
There's plenty more in the pipeline which we're excited to release! For now, have a look at our showreels below, and drop us an email at info@lskproductions.com.
- LSK Productions Team x
SHOWREELS 2019
COMMERCIAL EVENTS
COMMERCIALS
MUSIC VIDEOS
MUSIC CONTENT